Ana Rola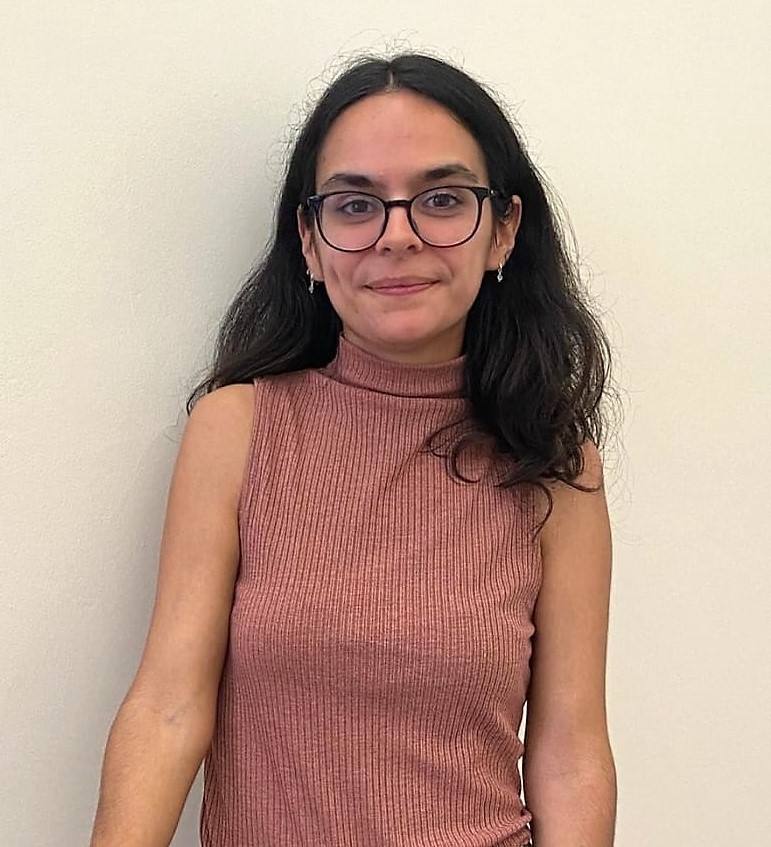 Graduated in Law from NOVA School of Law in 2016, Ana currently works as a jurist in Public Procurement.
After her first contact with International Space Law attending the Introduction to Space Law Course (ELSA/NOVA School of Law – 2016), she developed an interest in this field of study.
Ana has a Master's Degree from NOVA School of Law (2018) with a dissertation titled The Regulation of Exploration Activities of Space Resources by Private Entities – Limits and Perspectives which focuses on the relevant rules regulating the exploration activities of natural resources of celestial bodies by private entities and the solutions and proposals for a new regime that have gathered most attention in the international community.
She attended the 2016 ECSL Summer Course on Space Law and Policy having also participated in the 2018 Manfred Lachs Space Law Moot Court Competition.
---
Theses and Dissertations
ROLA, Ana Filipa, The Regulation of Exploration Activities of Space Resources by Private Entities – Limits and Perspectives, Master's Dissertation in the specialty of Law and Management, NOVA School of Law (December 2018)